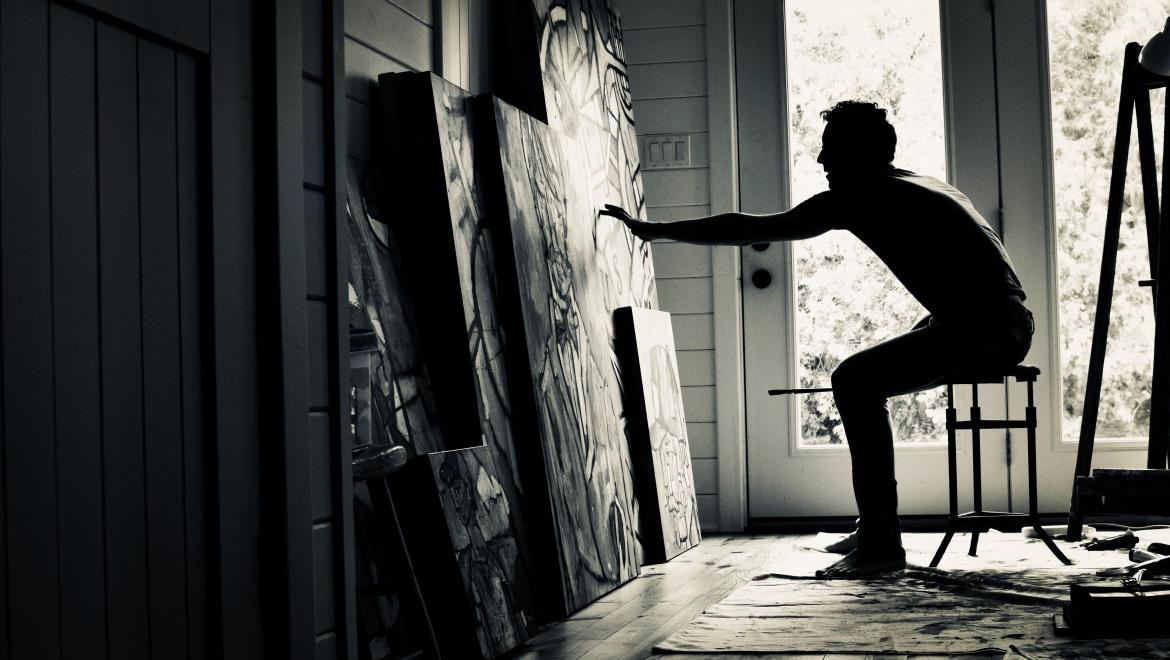 House a Grand Artist
Londoners of Woodfield, Wortley, Old South, Old North, and Downtown:
The Grand Theatre is looking for short-term housing options ("billets") for travelling artists for the upcoming 2023-2024 season.  Grand artists require accommodations for the duration of their contracts, which range from 1 to 8 weeks throughout the season.  If you, or someone you know, has a space available, OR if you are leaving town for the winter and willing to billet your space while you are away - we could use your help!
What does a billet space look like?
Private or semi-private apartments are highly desired (e.g. granny suite, self-contained bedroom and bathroom, separate entrance, etc.)
A private bedroom in a homeowner's home with access to a shared cooking and living space
Walking distance to the theatre (ideally 3km), but further locations with parking spaces are needed as well
Must have internet
Must have basic furnishings (some flexibility)
Bonus if there is laundry and/or parking on site
Who will be living in my space? What do they expect from me?
Actors, Stage Managers, Designers, Directors, Choreographers and more travel from across Canada (and sometimes further!) to work with us at the Grand Theatre.  These are professional artists who will be busy at the Theatre for most of their time with you, and are simply looking for a clean, safe, and welcoming home to sleep at night.  They may need some room in the fridge, but are not expecting a maid service!
What does a billet host receive?
Visiting artists pay homeowners directly, and they are often paying for these local accommodations on top of rent or a mortgage in their hometowns.  The Grand is looking for community supporters to make it possible to provide affordable options that match the standard across the country:
Private room in a shared space starting at $125/week
Private spaces starting at $175/week
Additionally, the Grand can offer:
2 complimentary tickets to a show in our season
Support through the billeting process, such as arranging keys for tenant arrival or changeover if you are out of town
By welcoming our artists into your homes, you make it possible for us to continue to bring the top theatre professionals from across the country to work on our stages! 
Upcoming Billeting Needs:
August 8–September 23, 2023
September 18–November 4, 2023
October 23–December 25, 2023
*Additional shorter accommodation needs exist within these dates, and others are always popping up – please get in touch to discuss availability of your space.
If you would like to discuss your space as a possible artist accommodation option, please send an email to Christine Gruenbauer, Company Manager at cgruenbauer [at] grandtheatre.com (cgruenbauer[at]grandtheatre[dot]com)