Under the Mango Tree
Thursday, June 1, 2023 - 7:00pm
Auburn Stage
By Lennette Randall
Directed by Philip Akin
A COMPASS New Play Development
Wine & Cheese reception to follow
Admission is FREE but online booking is required due to limited capacity seating.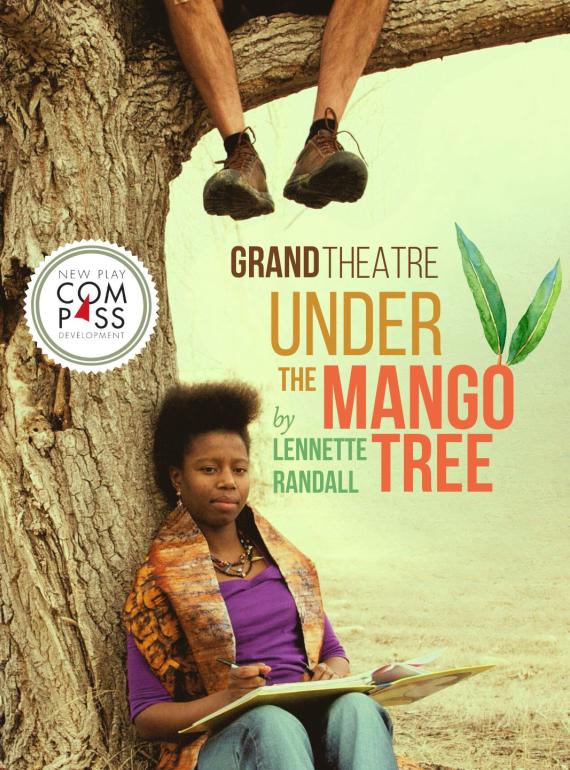 Upcoming Shows & Tickets
*This is a live reading of a play being workshopped through the Grand Theatre's COMPASS New Play Development program. It is not a fully-staged production.
THE STORY
Under the Mango Tree tells of Twyla-Angel who finds a tree in the prairies overlooking her school campus, where she tells African stories, in a desperate need to process loss, reclaim identity and navigate conflict. The tree, however, was previously claimed by Jacob, the son of an animation media tycoon, who uses the tree as an escape from technological constraints and the struggle to fulfill his father's expectations. The conflict over the tree leads to a clash of culture, nature and technology, the development of friendship, betrayal, and the responsibility of reconciliation.
Under the Mango Tree has themes of appropriation, intellectual property, bereavement, faith, and mental health, mingled with music, laughter and beautiful storytelling.
The Cast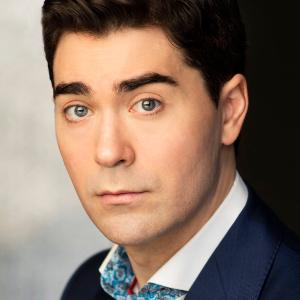 Alex Furber
Jacob
Alex Furber
Jacob

For the Grand Theatre: Timothy Findley's The Wars, Chariots of Fire.
Theatre Credits (Selected): It's a Wonderful Life (WCT); Buying The Farm, Marathon of Hope, Brighton Beach Memoirs, The War Show, A Few Good Men (Drayton); Saltwater Moon (GFT); My Night With Reg (Studio 180/Mirvish); Jitters (Soulpepper); Anne & Gilbert (NAC); Cabaret (RMTC); Albert Narracott in War Horse (Mirvish).
Film and TV Credits: Macy Murdoch, Most Dangerous Game, Murdoch Mysteries, Mayday, Flashpoint.
Upcoming: Clue (Grand Theatre & RMTC).
Other: Graduate of the National Theatre School of Canada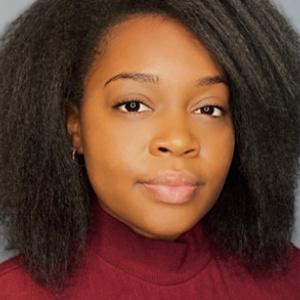 Hailey Lewis
Twyla-Angel
Hailey Lewis
Twyla-Angel

For the Grand Theatre: Mamma Mia.
Theatre Credits (Selected): Harry Potter and the Cursed Child (Mirvish); Alice in Winterland Virtual Panto (Ross Petty Productions); Hairspray (Drayton Entertainment & Theatre Aquarius); Anne of Green Gables (Charlottetown Festival); Mary Poppins (YPT); Shrek: The Musical (Globe Theatre); Grease (Irregular Entertainment); Prom Queen (Segal Centre)
Film and TV Credits (Selected): The Boys (Amazon); Zombies (Disney); American Gods (Fremantel).
Other: Graduate of the Music Theatre degree program at Sheridan College and current part-time faculty member in the program's dance department. @haileyalexislewis
Creative Team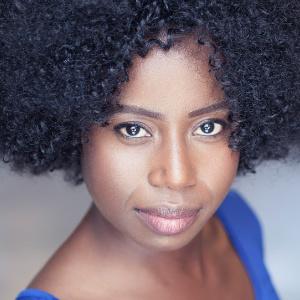 Lennette Randall
Playwright
Lennette Randall
Playwright

For the Grand Theatre: Controlled Damage.
Theatre Credits (Selected): Directing: Steel Magnolias (Theatre Calgary); Duty (A Little Tw!sted); The Sound of Music (Kaleidoscope Theatre)
Acting: Hamlet (Sainsbury Theatre LAMDA); Da Kink in My Hair (National Arts Centre /Theatre Calgary); Julius Caesar (The Shakespeare Company).
Other: Lennette is the Artistic Director Intern for the Grand Theatre 22/23 Season; A Member of Obsidian Theatre's Young, Gifted and Black Cohort 22/23 Season.
Lennette is a graduate of Rosebud School of the Arts, London Academy of Music and Dramatic Art (LAMDA) and is currently doing her Master of Studies in Creative Writing at the University of Cambridge.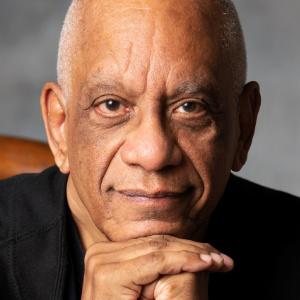 Philip Akin
Director
Philip Akin
Director

For the Grand Theatre: Debut.
Philip Akin is known for his extensive and influential impact on Canadian Theatre, Film and TV. His 50-year career as an actor, director, creator, and educator has established him as a cultural leader and Canadian Icon.
Akin was a founding member of Obsidian Theatre, Canada's leading black theatre company, and served as the artistic director until his retirement in 2020. Through Obsidian, Akin worked tirelessly to mentor, nurture, and develop thousands of black artists across the country.
He continues this work through the Philip Akin Black Shoulder Legacy Award. A first-of-its-kind national award dedicated to supporting and nurturing Black Canadian Theatre Artists, ensuring they are equipped with the skills to be at the top of their professional game: Black Shoulders Legacy Award (bsla.ca)
Selected Awards and Recognitions:
The Herbert Whittaker/CTCA Award for Distinguished Contribution to Canadian Theatre (2019)
Premier's Award for Excellence in the Arts (2018)
William Kilbourn Award for the Celebration of Toronto's Cultural Life (2014)
Life Membership Award from Canadian Actors Equity Association for outstanding contributions to the performing arts within our jurisdiction. (2014)
Playwright's Guild of Canada Women's Caucus Bra D'Or Award for supporting and promoting the work of Canadian women playwrights (2011)
Mallory Gilbert Leadership Award (2011)
Toronto Alliance for the Performing Arts Silver Ticket Award for Outstanding Contribution to the Arts (2010)
Toronto Theatre Critics Awards
Several Dora Nominations and Awards
Upcoming: Akin will return to the Grand Theatre next year to direct the world premiere of In 7 Days by J. Mand.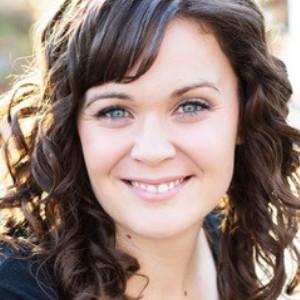 Lani Martel
Stage Manager