London Gospel Collective
2023/24 Series
December 17 to April 21, 2024
Auburn Stage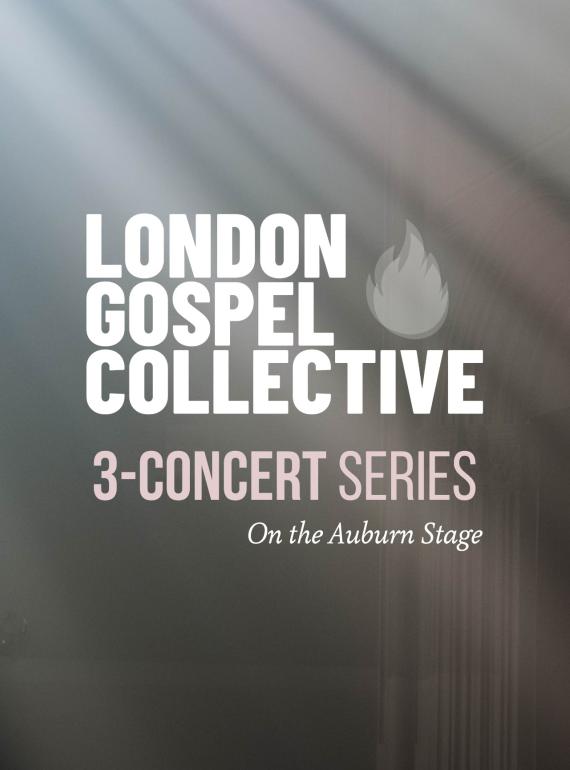 Upcoming Shows & Tickets
SINGLE TICKETS ON SALE NOW!
Experience the greatest gospel music of all time, from the group that's redefining the genre. For the first time ever, the London Gospel Collective is taking over the Auburn Stage for a 3-concert series– spreading hope, unity, and faith with every note. 
 
See it as a 3-show package. Subscribe today and enjoy all 3 concerts for under $65! 
Concert dates: 
Sunday, December 17 & Monday, December 18, 2023
Sunday, February 25, 2024
Sunday, April 21, 2024