Into the Woods
September 20 to October 1, 2022
Opening Night September 23
Spriet Stage
Music and Lyrics by Stephen Sondheim
Book by James Lapine
Originally Directed on Broadway by James Lapine
Orchestrations by Jonathan Tunick
Directed by Saccha Dennis
Running Time: 2 hours 45 minutes (including intermission)
Age Recommendation: 8+
Content Warning: Please be aware that haze, atmosphere, and strobe lighting are used in this production. As is the case with many fairy tales, alongside scenes of magic and wonder, audiences will also experience reference to concepts of consent, sexuality, death, and murder.
Title Sponsor

Make a Difference Youth Programs Sponsor

HSP Program Sponsor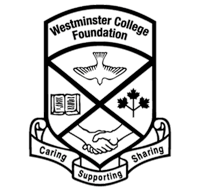 Program Sponsors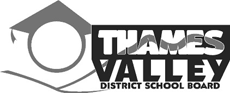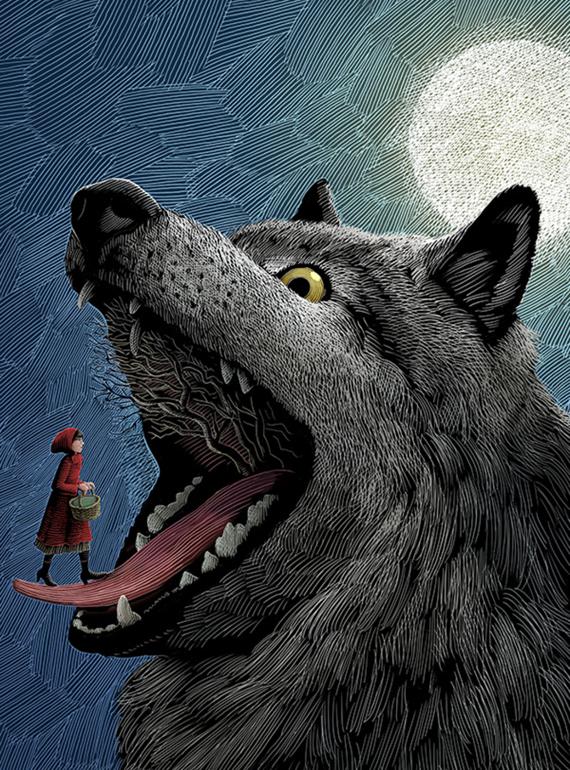 Upcoming Shows & Tickets
"Be careful what you wish for."
The Story
What is the price we must pay to fulfill our deepest wishes?
In a quest to reverse a curse placed on them by the witch next door, and fulfill their deepest wish, the baker and his wife journey into the woods to find four magical ingredients. On their journey, they encounter Cinderella, Little Red Riding Hood, Rapunzel, and Jack, each on a quest to fulfill a wish of their own. Through peculiar paths and twisting trails, characters soon discover that not every thing is as it seems, and that every story has more than one ending.
SUBSCRIBER ADD ON – 15% OFF!
Offer only redeemable through Box Office. Must be a renewed or new 6-show Spriet Stage Subscriber to access offer.
From the Stage Door
"Into the Woods features some of Sondheim's wittiest lyrics as well as achingly beautiful melodies; the score has aged gracefully, imbuing the storybook narrative with clever wordplay and compelling themes." - The Hollywood Reporter
"I can't think of a better way for the High School Project to triumphantly return to the stage than with the legendary Stephen Sondheim's Into the Woods. Introducing a new generation of theatre lovers to the beauty and magic of this Tony Award-winning musical is a true joy, and I have no doubt that our students will enchant you as we travel together into the woods." - Dennis Garnhum, Grand Theatre Artistic Director
Into the Woods  Company
Cast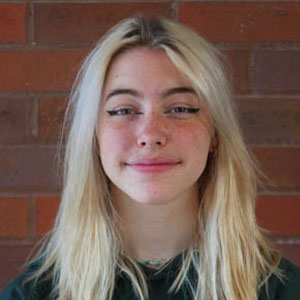 Emma Bishop
Steward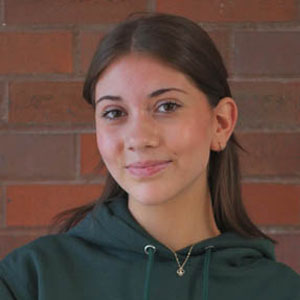 Ella Brophy
Ensemble "as cast"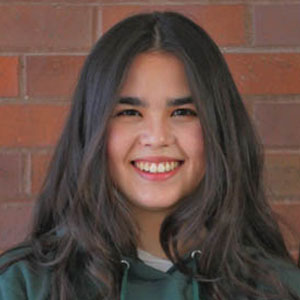 Sierra Choong
Florinda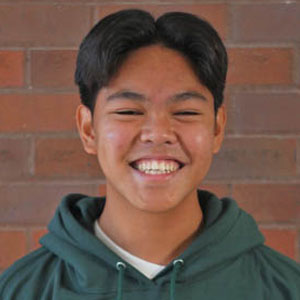 Miguel Constantin Mandapat
Cinderella's Stepmother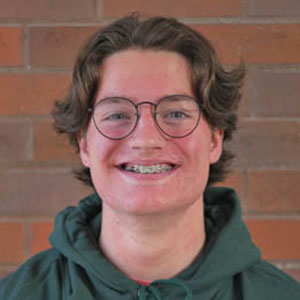 Will Cramp
Baker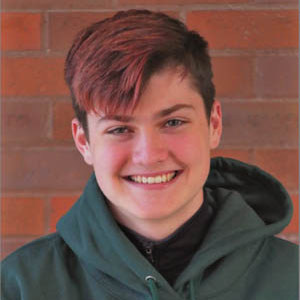 George Crosby
Ensemble "as cast"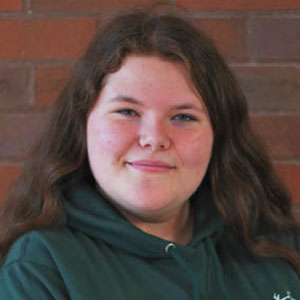 Jasmine Darvasi
Jack's Mother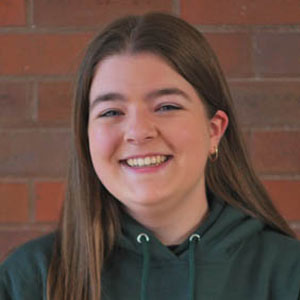 Jorja Denny
Granny + Cinderella's Mother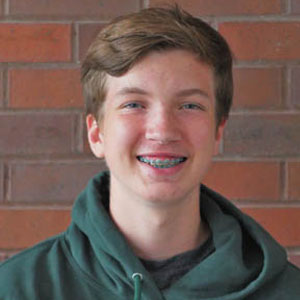 Evan Doerr
Ensemble "as cast"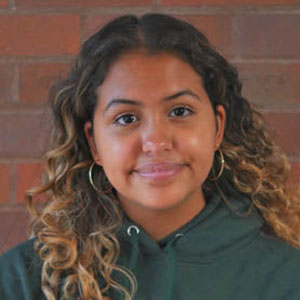 Isabella Espanol
Ensemble "as cast"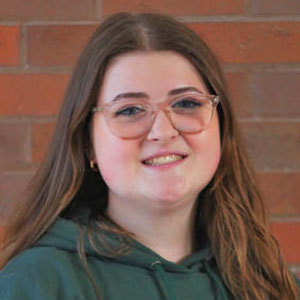 Lauren Gracey
Baker's Wife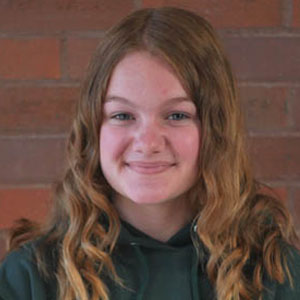 Karissa Kern
Little Red Ridinghood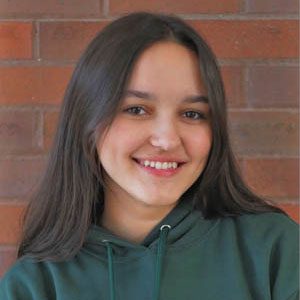 Aldiyana Kruzel
Lucinda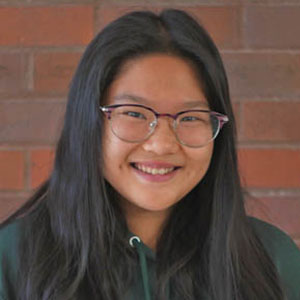 Cindy Li
Cinderella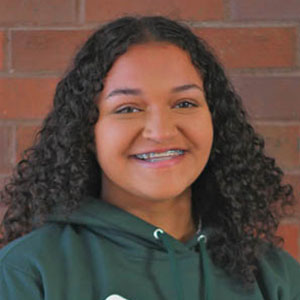 Alli Paris
Ensemble "as cast"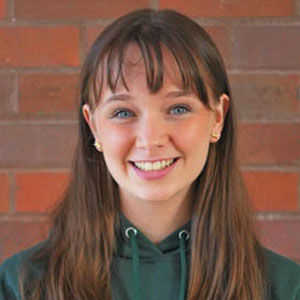 Alex Pearce
Ensemble "as cast"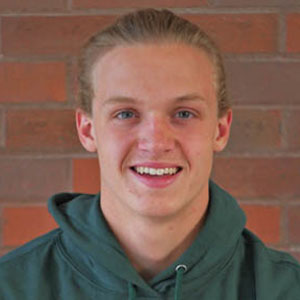 Kieran Prouty
Rapunzel's Prince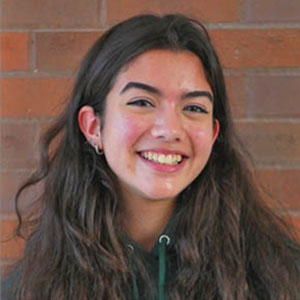 Cami Rodriguez
Rapunzel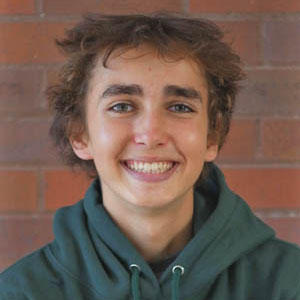 Ryan Shaw
Wolf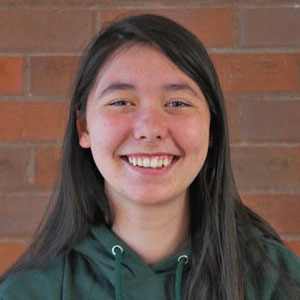 Kira Shuit
Ensemble "as cast"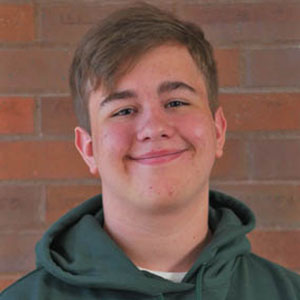 Leo Sigut
Cinderella's Prince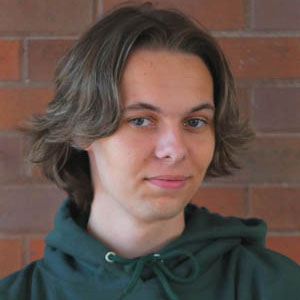 Oliver Stanton
Jack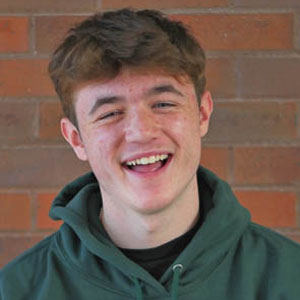 Charlie Stimac
Mysterious Man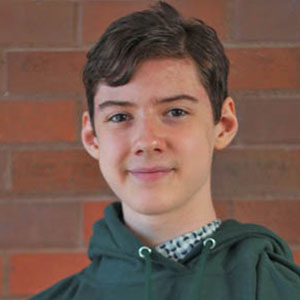 Isaac Szoldatits
Narrator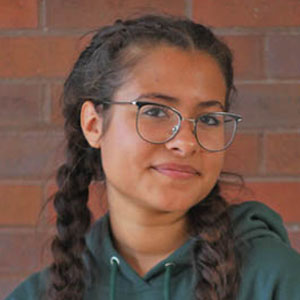 Stella Yanga
Witch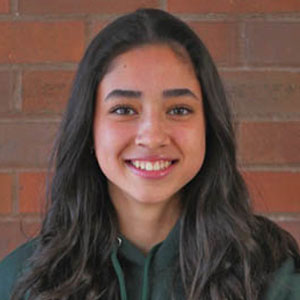 Lydia Zadorsky
Ensemble "as cast"
Backstage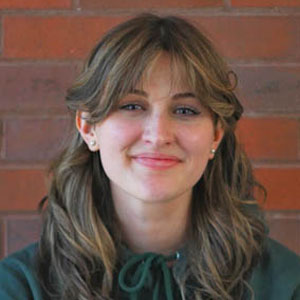 Emily Alton
Stage Management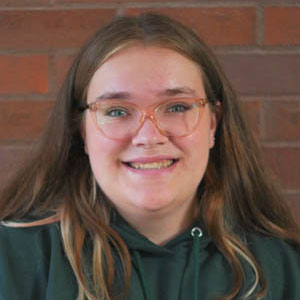 Alyssa Palma
Stage Management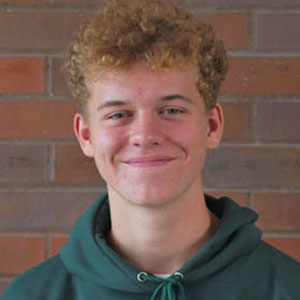 Dexter Greene
Photography & Marketing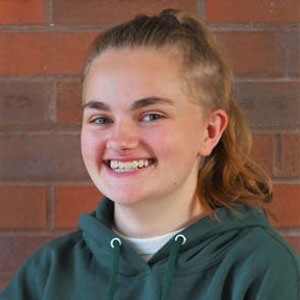 Ruthie Rennie
Sound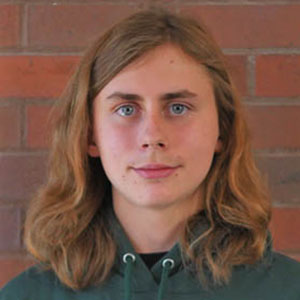 Matheo Van Der Mark
Props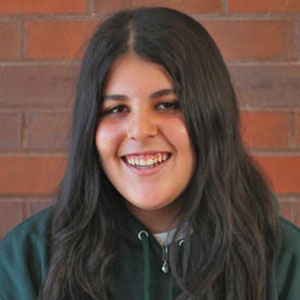 Nadia Barakziye
Props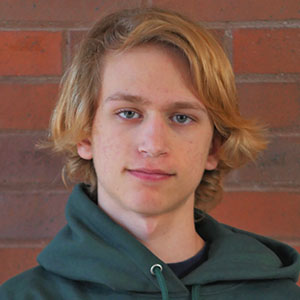 Riley Lindsay
Props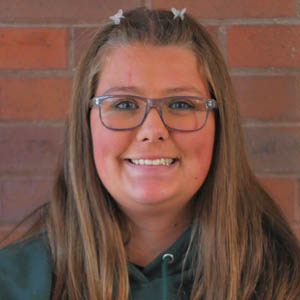 Kate Telfer
Props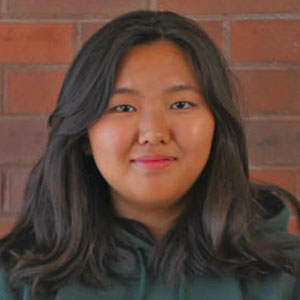 Amy Bae
Wardrobe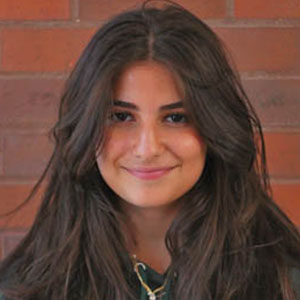 Leen Chaiekh
Wardrobe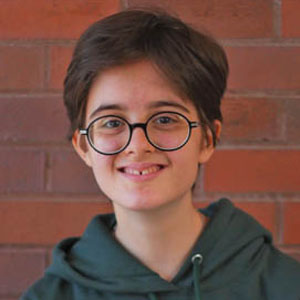 Mackenzie De Salvo Downe
Wardrobe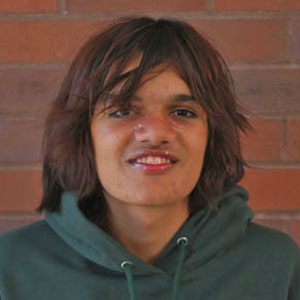 Ghost Vaillancourt
Wardrobe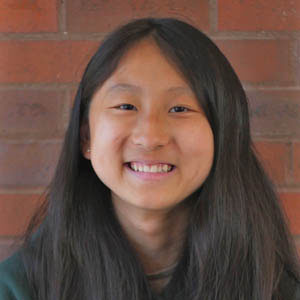 Sarah Wu
Wardrobe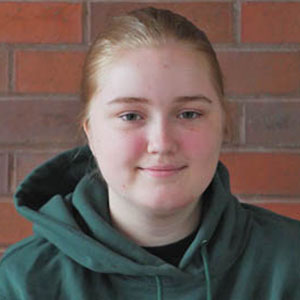 Sarena "Onyx" Nielsen
Scenic Art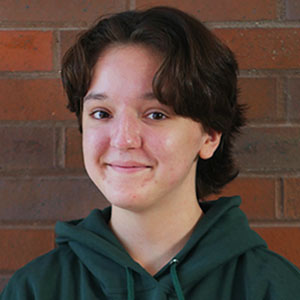 Jordan Porter
Scenic Art
Orchestra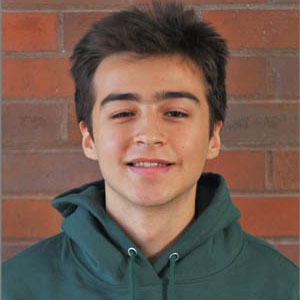 Berkin Alper Girgin
Orchestra - Keys 1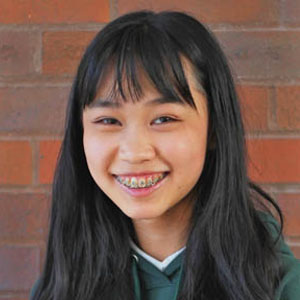 Sophia Tanaka
Orchestra - Flute
Creative Team
Patrick Bowman
Music Director
Greg Carruthers
Choreographer
Holly Meyer-Dumny
Set Designer
Lisa Wright
Costume Designer
Louise Guinand
Lighting Designer
Emily Porter
Sound Designer
Barbara McLean Wright
Stage Manager
Rebecca Beith
Assistant Stage Manager
Sponsors
Title Sponsor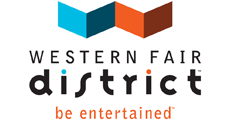 Make A Difference Youth Programs Sponsor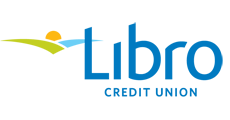 HSP Program Sponsor