Co-Production with Harold Green Jewish Theatre Company
In Seven Days
February 13 to March 2, 2024
Opening Night February 16
Spriet Stage
By Jordi Mand
Directed by Philip Akin
Age Recommendation: 16+
Content Advisory: This production includes medically-assisted death, loss of parent, cancer, and strong language.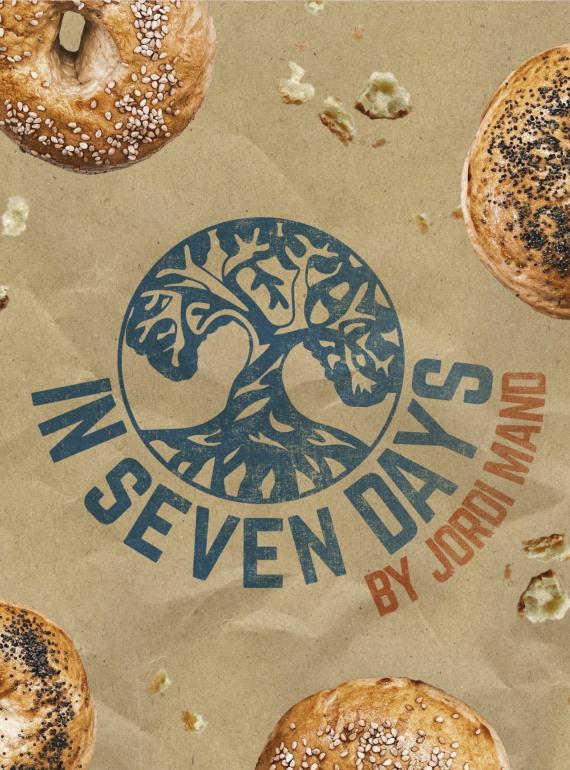 Upcoming Shows & Tickets
Purchase In Seven Days today as part of a Grand Theatre subscription. Learn more.
THE STORY
When Rachel returns to her family home in London, Ontario, her only concern is whether she bought the right bagels for her step-mother to bring to Temple. But when her father reveals his decision to end his life by medically-assisted death in seven days, poppy-seed bagels become the least of her concerns. Torn between love, her Jewish faith, and conscience, Rachel must decide: does she try to change the mind of the family patriarch or does she honour the wishes of her ailing father?
A world premiere co-production with the Harold Green Jewish Theatre Company, In Seven Days is a powerful reminder of the preciousness of life and the challenges of saying goodbye to the people we love most.