Neptune Theatre's Production of
East Coast Kitchen Party
April 21
Spriet Stage
Conceived and Created by Jeremy Webb and Ian Sherwood
Guest Artist Sponsor

Guest Artist Sponsor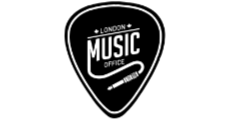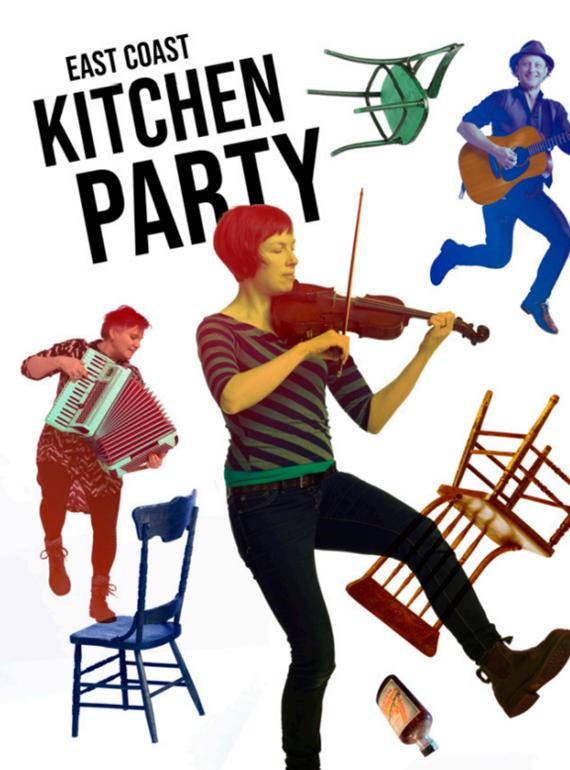 Upcoming Shows & Tickets
April 18, 2023 | 7:30pm Get Tickets
April 19, 2023 | 7:30pm Get Tickets
April 20, 2023 | 7:30pm Get Tickets
April 21, 2023 | 8:00pm Get Tickets
April 22, 2023 | 2:00pm Get Tickets
April 22, 2023 | 8:00pm Get Tickets
April 23, 2023 | 2:00pm Get Tickets
April 25, 2023 | 7:30pm Get Tickets
April 26, 2023 | 7:30pm Get Tickets
April 27, 2023 | 7:30pm Get Tickets
"SOCIABLE!"
The Story
Celebrate a Maritime tradition! East Coast Kitchen Party offers an authentically Nova Scotian experience. It's a concert celebration set in a kitchen, where the instruments come out, and friends start to play some of the best music that the East Coast has to offer. Each performance will see the stunning cast of Maritimers, joined by an outstanding lineup of London, Ontario musicians, who will drop in to give the party a very local flavour.
This is the perfect opportunity to grab your friends and family, raise a glass, and celebrate the music that defines us – and the music that binds us.
Enhance Your Experience
AfterWORDS
On Wednesday evenings, immediately after the performance, come up to the Drewlo Lounge for a brief guided discussion with Grand staff members, guest artists, and creative team members.
April 19, 2023
April 26, 2023
May 3, 2023
Creative Conversations
Enjoy stimulating discussion and hear insights into Grand productions with host James Stewart Reaney and special guests at Creative Conversations, offered pre-show in the Spriet Theatre.
From the Stage Door
"A summery, sociable night of Atlantic pride." - Halifax Bloggers
"We end the season with music, friends, and Maritime flavour! In this East-Coast-meets-London experience, a rotating group of performers from our city will not only join each show (Live! And in person), but will keep the party going immediately following the show in our newly-created Drewlo Lounge. Plus, did I mention you can sit onstage at the bar?" - Dennis Garnhum, Grand Theatre Artistic Director
Sponsors
Guest Artist Sponsor

Guest Artist Sponsor