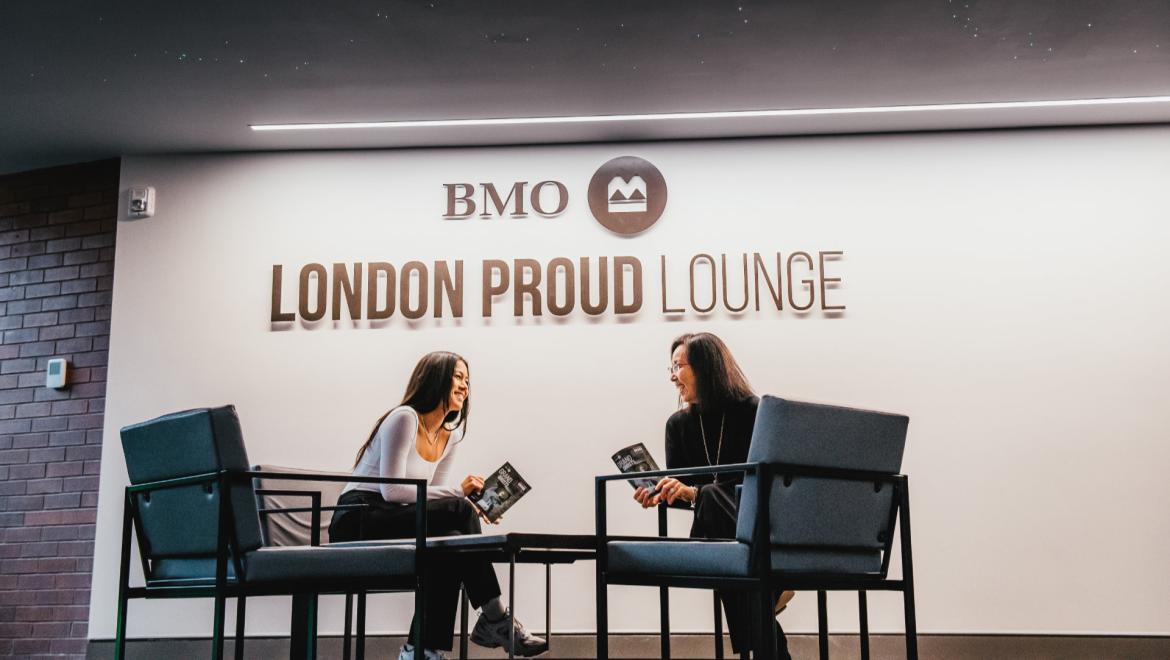 Corporate Partnerships
Be a part of something Grand
The Grand Theatre is the hub of London's cultural sector. The theatre has a regional economic impact of over $13 million attracting more than 100,000 audience members each season. Under the direction of Artistic Director Dennis Garnhum, the Grand continues to ignite the imaginations of Londoners and to position the theatre for a bold, vibrant, and inspiring future.
A Corporate Partnership with the Grand links your company, clients, partners, and staff with a brand that is synonymous with unsurpassed quality, innovation and creativity. Alignment with the Grand will demonstrate your civic leadership putting your brand centre stage while simultaneously helping you gain access to unique brand exposure opportunities, client entertainment experiences, and employee engagement options.
Corporate partnership support allows us to continue to deliver on our commitment to excellence and innovation in our productions and programming. Our team looks forward to creating a customized package to meet your goals. The list below is just a starting point.
CORPORATE PARTNERSHIP LEVELS
Production Title Sponsorships
Series Partners
Weekend Performance Hosting
Single Performance Hosting
London Proud Corporate Supports
Youth Programming Sponsorships
Grand Gala Partners
Facility and Patron Experience Enhancement Partnerships
For more information, please contact Sarah Hilton, Director of Business Relationships and Events, at 519-672-9030, ext 260 or email shilton [at] grandtheatre.com