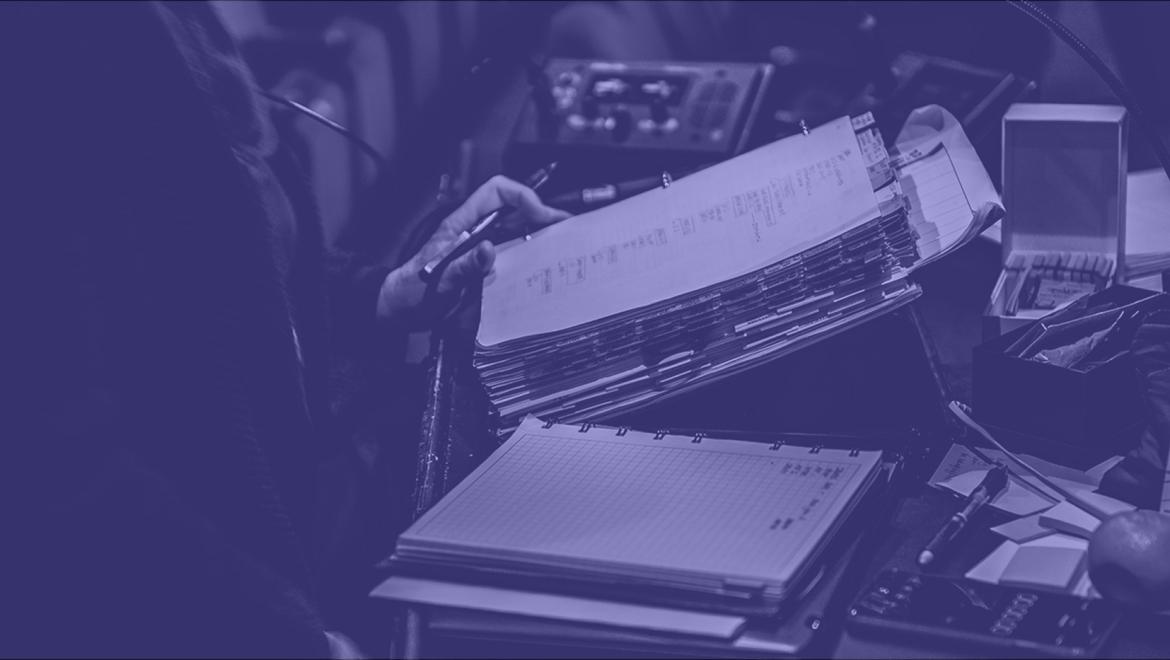 Audience Commitment to Care
Last Updated August 25, 2023
 
The Grand Theatre is committed to the safety & health of all patrons, artists, staff and volunteers.
Audience members are welcome to wear masks, at their personal discretion.
We encourage audience members to supply their own masks, and to minimize waste whenever possible.
The Grand Theatre is committed to public health, and has hand hygiene stations available, touch-less washroom facilities, and has a rigorous cleaning procedure in place.b
The Grand Theatre follows all public health guidance in effect from time to time, and in keeping with this guidance, the Grand Theatre retains the right to revise these protocols based on emerging public health information – at any time.  At current moment, proof of vaccine is not required and masking is not mandatory.
 
COVID CONSCIOUS SEATING
The theatre is seating at 100% capacity, meaning that you may be seated adjacent to another patron group.  Concerned patrons are invited to contact the box office by calling 519-672-8800 to request seats further away from patrons, however, we cannot guarantee spacing between patron groups.
 
Illness Policy
Patrons feeling unwell prior to their scheduled performance are asked to remain home.  Please help prevent the spread of respiratory disease by staying home.
In the event of illness, please call the Grand Theatre Box Office, at 519-672-8800.  We offer free exchanges to our subscribers and flex pass holders.  A small exchange fee may apply to exchange single tickets.  Please contact the box office for more information.
 
QUESTIONS?
For questions regarding COVID-19 policies at the Grand Theatre, please email boxoffice [at] grandtheatre.com or call 519-672-8800.