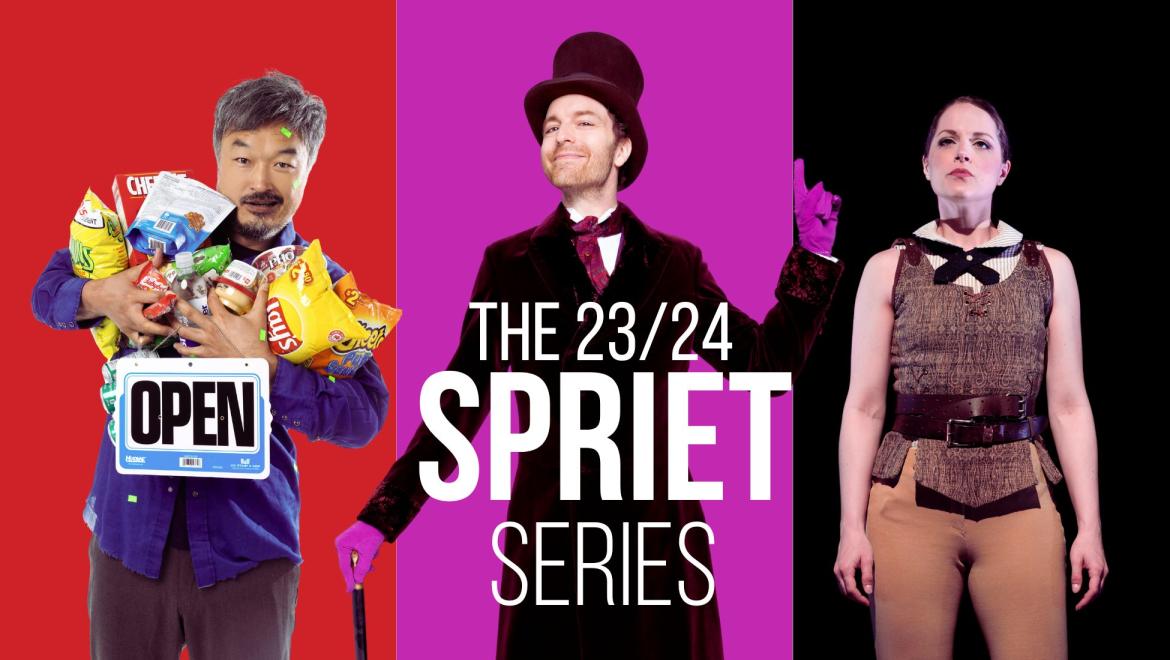 Spriet Stage Series
2023/24
Single tickets are on sale now!
Looking for more Grand in your calendar? The classic Spriet Series subscription includes all 6 extraordinary productions on the Spriet Stage. *Add on the 3-show Auburn Stage Series for only $99 more during checkout, and become a ✨GOLDEN TICKET✨ holder. 
BUY TICKETS SUBSCRIBE TO THE FULL SERIES
The Spriet Series INCLUDES THE FOLLOWING SHOWS:
Click on a thumbnail below to learn more about a production, and explore seating.
Spriet Series Subscription PACKAGE PRICING
Seating Zone
B
A
A+
Preview
$251.82
$372.80
$433.28
Regular
$292.14
$413.10
$473.58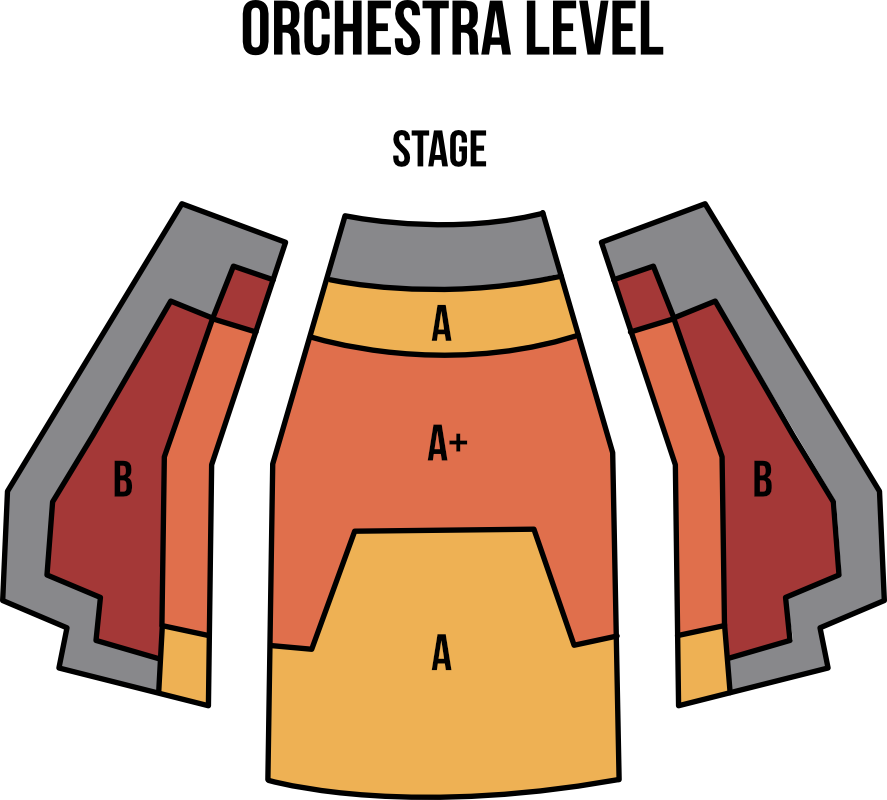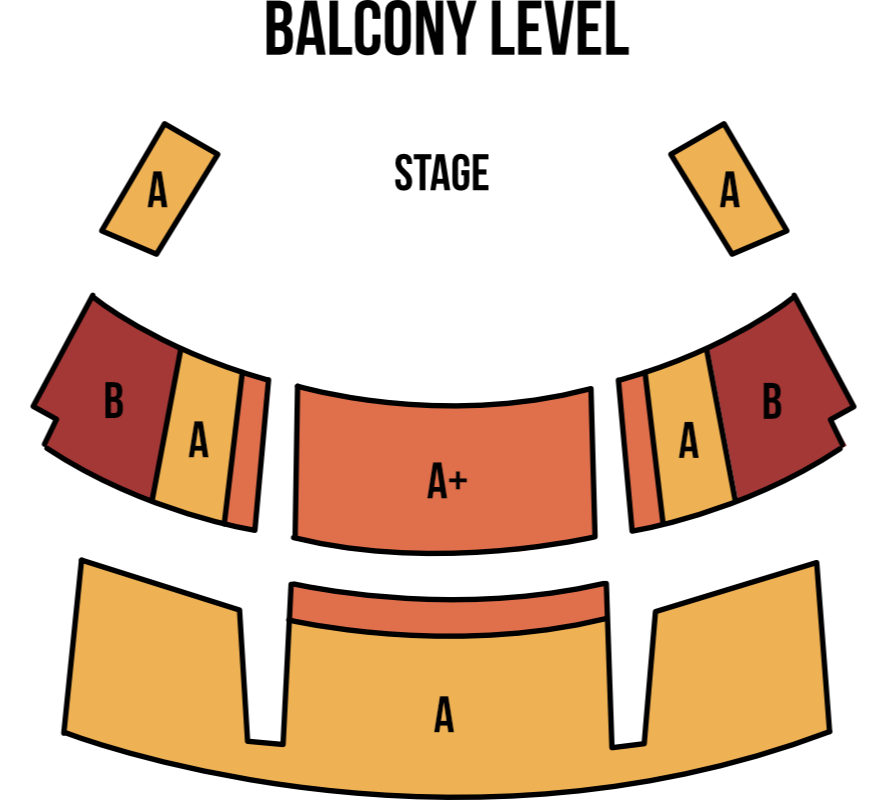 Did you know Subscribers get the best pricing, plus additional perks? Perks such as:
 
Advance access to the best seats in the house, before the general public. 
Own your seats year-over-year (for series with assigned seating)
Access to flexible payment plans, such as monthly payments, or two instalments
Enjoy 15% off the 2023 High School Project - The Phantom of the Opera at checkout!
Enjoy 15% off additional Spriet Stage single tickets
Receive VIP promotions, exclusive discounts, invitations to special events, and more...
Unlimited, hassle-free, and complimentary ticket exchanges
Donate back unused tickets (24 hours before your show) and receive a tax receipt
--
New! OPEN CAPTION SERIES
This season, the Grand Theatre will be offering Open Caption Performances during the second Saturday matinee of all Spriet Series shows.
This is a Grand Theatre subscription with designated seating reserved for best viewing of the stage and the screen. To book an Open Caption package, click on the button below:
--
Need help? Call the Grand Theatre Box Office today at 519.672.8800 to get started on your subscription journey.
---
Header Image Photo Credits:
Ins Choi, photographed by Mai Tilson
Mark Uhre, photographed by Mai Tilson
Kaylee Harwood, photographed by Emily Cooper; Costume Design by Bretta Gerecke